Our Mission, Vision and Values
Our Mission, Vision and Values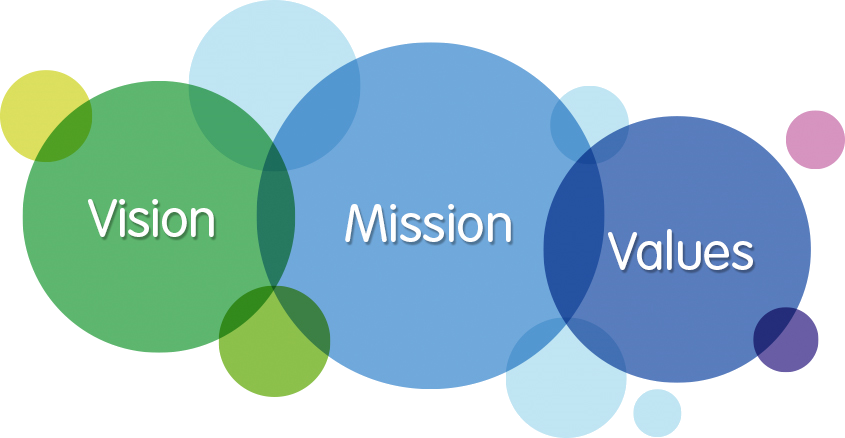 Our Mission
Our mission is to provide a safe, nurturing and stimulating environment in which children reach their full potential and in which staff and families feel fully involved and supported.
This is achieved by:
Recognising that each child is an individual and treating them as such.
Working closely in Partnership with Parents.
Being committed to continual Staff Development and Training.
Making full use of our resources and facilities to provide varied & engaging learning opportunities through play.
Our Vision
Our vision is to provide an excellent and enjoyable education where each child is valued and celebrated to enable them to be resilient, independent and to achieve the highest possible outcomes.
Our Values
Our values guide all our actions and underpin our behaviours as we seek to deliver our vision.