Our older children all performed brilliantly in their Nativity play last week. They all dressed up and learned lots of new Christmas songs.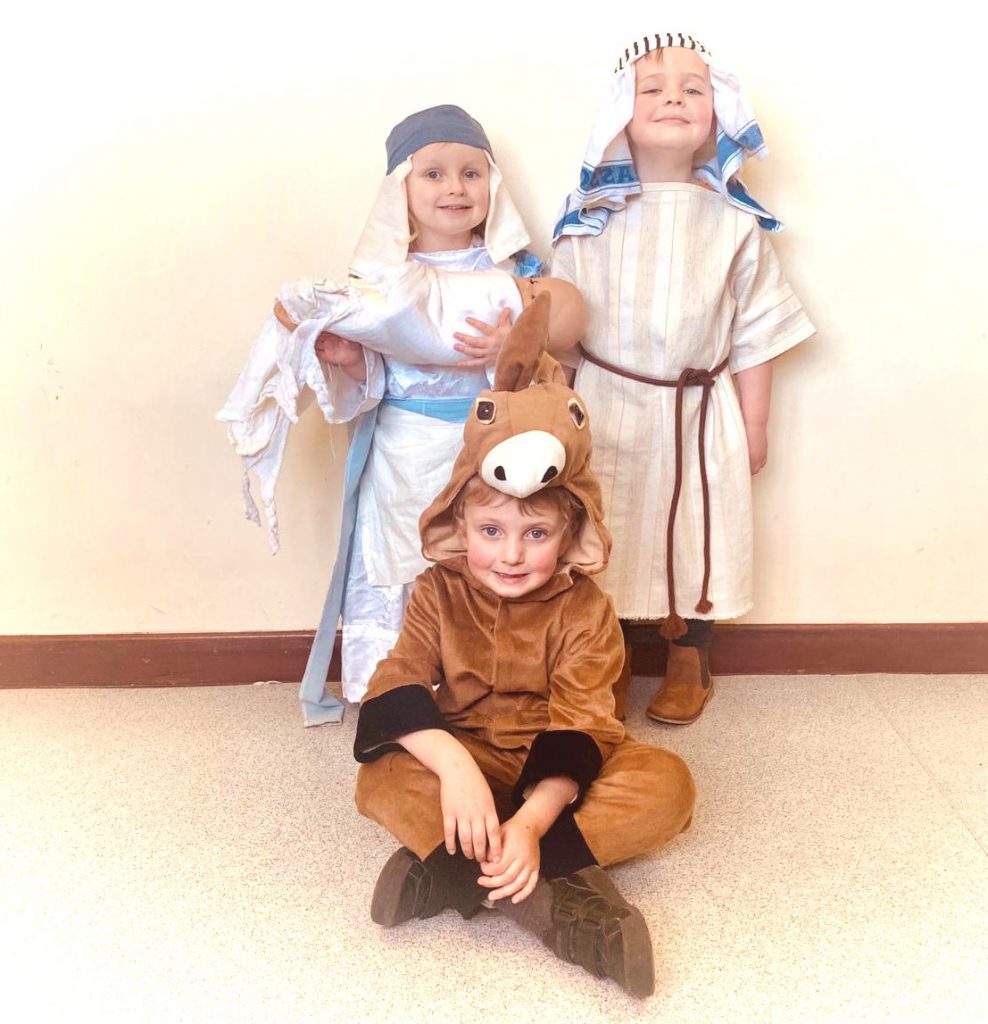 The parents all enjoyed watching and we received some lovely feedback!
"I love the plays and discos you all create and bring together. I love how it all comes together. Summerfields staff are amazing, I recommend your nursery to all. Keep up the good work. The performance was lovely."
"Great performance by all the children, can't believe how well the practitioners have done with the children. 6 months ago my child wouldn't have walked into the room."
We also held a raffle to raise money for the nursery with many prizes up for grabs.