Our theme for Autumn Term 1 will be one of the children's favourite stories The Gruffalo.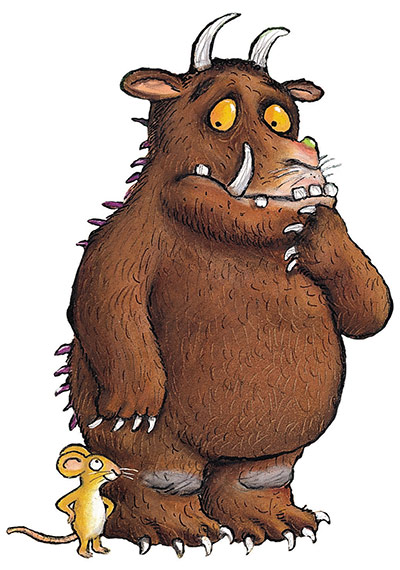 We are planning a series of fun activities that can be extended depending on levels of engagement from the children including:
Making Gruffalo crumble and cakes
Building a forest using recycled resources
Gruffalo hats and masks
Harvest festival and where our food comes from
Grandparents stay and play morning
These will be linked to the learning areas of the Early Years framework to ensure that all of the children get the most out of every activity.
We still have a few nursery places available for September 2017 so please get in touch if your child would like to join us all on our Gruffalo hunt!